If I could be anyone, can I be PW?
Yesterday, on January 23rd, my favorite blogger Ree Drummond raved about some
drool-worthy clutches
from a little-known Etsy store called
K.Slademade
.
i mean gorgeous right?
and this one is even better.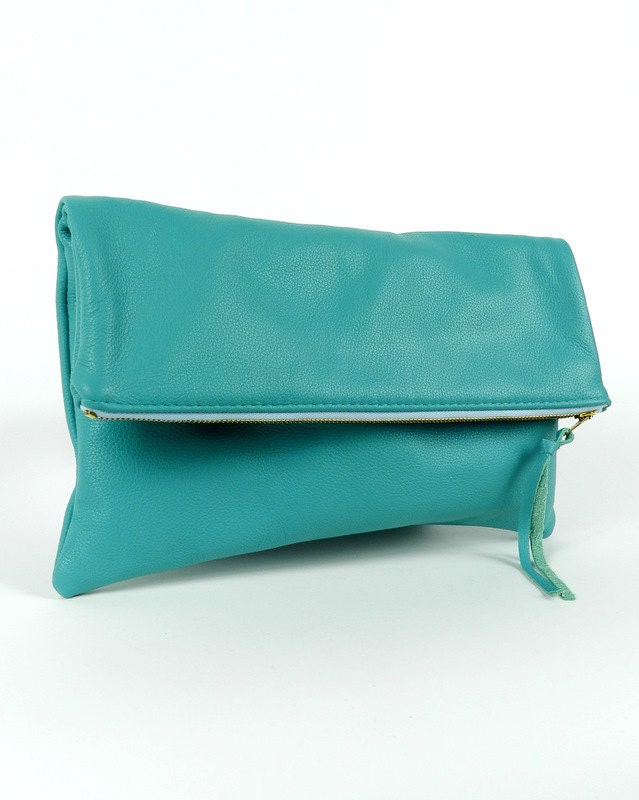 but let's be clear this one is my favorite.
So, on January 24th (just one day later) even though my husband is being a bit critical lately of my shopping habits, I decided to just take a peek and see if I should grab one. What I found was bad for me, but good for Mark P.
I don't think K.Slademade was quite ready for the Pioneer Woman.
She was sold out. Of every single style. Nada. Nothing. Couldn't buy one if I wanted (
and I wanted
.)
Remind me when one day I quit my job and start a craft store on Etsy (
can't a girl dream!?
), to get Ree Drummond to love my stuff. Because, quite simply, she is the best advertisement you can get. Ever.
Which is just another reason I love Pioneer Woman. Just in case, you wanted the first reason I love her...
it's this post
. I promise you will love her too if you read it.
Hopefully, my turquoise clutch comes back and I can convince my husband I need it.
Or maybe he will buy it for me for VDay?
Or most likely, I will keep dreaming with the rest of you.
Until that day comes when we all own one of these beauties,
Jamie Lynn